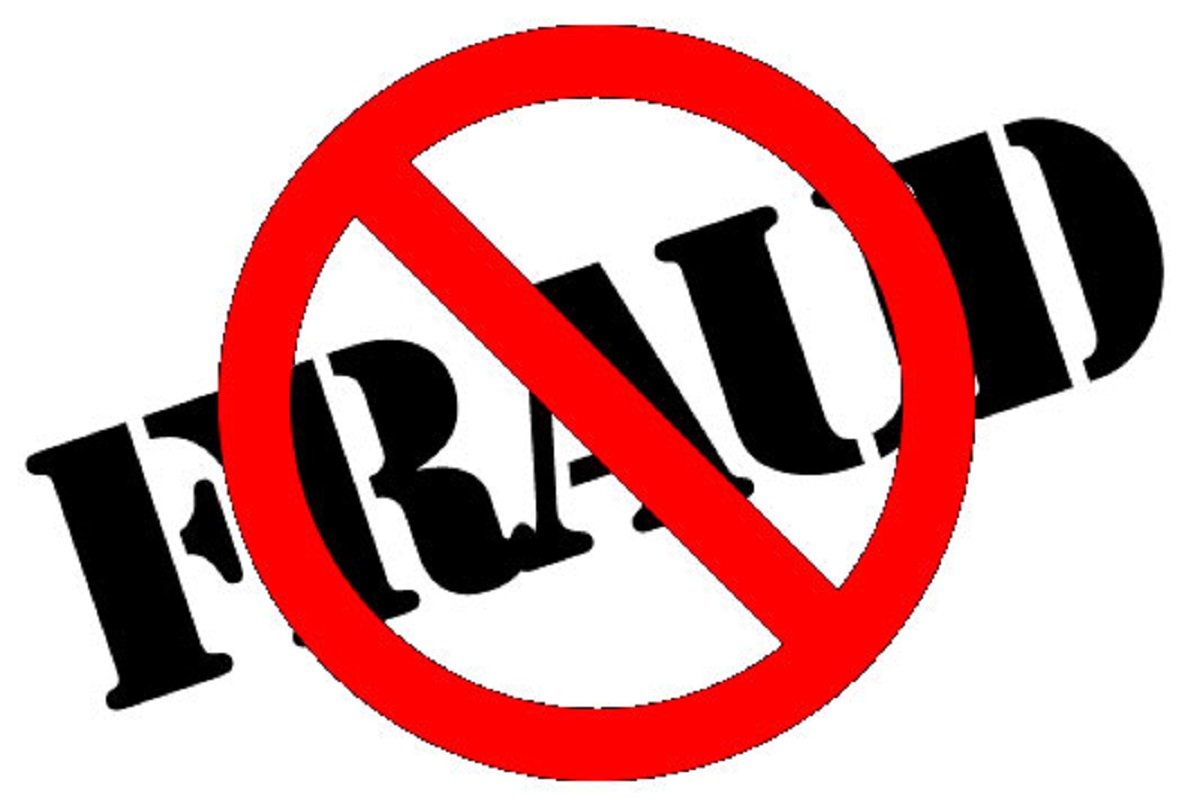 January 26, 2021 |  1year | NEWS AND INTEREST
We have recently been made aware of a scam within our industry whereby fraudsters purporting to be from the Financial Conduct Authority (FCA), or law enforcement, are targeting clients of investment management firms, 'advising' them that a specific Investment Manager or the firm is under investigation. We would like to bring this to your attention as even though this has not happened with our firm, it has affected others. As part of this scam, the fraudster specifically asks the client not to speak to their Investment Manager or friends and family as this would be considered "tipping off". The client is then advised to encash their portfolio and to move the cash to the client's bank account. Once this is done, the fraudster then "recommends" an investment which is a scam.
I would like to use this opportunity to remind you to be extra vigilant if you receive any unexpected communications from third parties relating to your relationship with any investment house. If you do receive suspicious instructions, please pick up the phone to your usual contact to check its legitimacy.
What to look out for?
Scams often start by the fraudster hacking into an email account and tracking email exchanges. Please keep your email security measures up to date.
Scams often use fake email addresses and websites. Look out for words mis-spelt, or email addresses and names you are unfamiliar with.
The email will often ask you to do things, in secret and/or quickly.
If in doubt, check the FCA warning list – this will help you check an investment or pension opportunity and avoid scams.
You can also find more advice on www.fca.org.uk/scamsmart.
If you think you've been a victim of fraud, please report it to the police as soon as possible. The sooner you report the fraud, the greater your chance of containing any damage.
We have recently launch our Personal Finance Portal or PFP for short, for reasons like this. Registering for our portal ensures.
21st century services
We recognise that advances in technology mean our clients are increasingly choosing to interact with us across multiple channels, face to face, on the telephone and online. Plus, there is a progressive web app available from any mobile device, simply add the link below into your mobile browser and click the "Get the app" button and follow the instructions.
Peace of mind of bank-level security
What's more, everything is completely encrypted, meaning that you can communicate with us using the inbuilt messaging service safely and securely.
A convenient way to communicate securely
Accessible online 24/7 across desktops, laptops and mobile devices, Personal Finance Portal gives you access to secure messaging. With emails not being a secure method of communication, we are introducing secure messaging which means we can communicate with each other safe in the knowledge all is completely encrypted.
Accessible document storage that's second to none
Your Personal Finance Portal allows you to house all your documents, both financial and personal, in a single online document vault that's completely secure and fully backed up. It's far more secure than keeping paper copies in your filing cabinet or in a computer file which can be hacked.
Access to your information
You will have direct access to your personal data which means you can keep us up to date as and when things change.