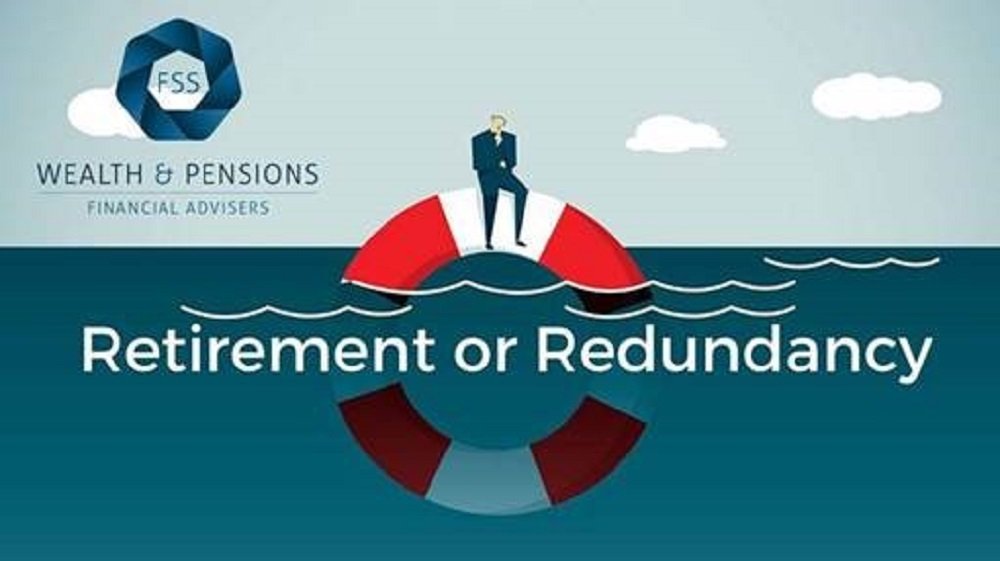 Early Retirement or Redundancy - Is It For You And Can You Afford It?
October 8, 2020 |  2years | NEWS AND INTEREST
The financial impact of Covid-19 could change many people's retirement plans. With the government-funded furlough scheme coming to an end and a number of businesses still facing disruption we're starting to see many people facing redundancy. And while this could be a stressful and worrying time - this could also give you an unexpected opportunity to retire early.
For some people, early retirement is something they always dreamed of. Some may even have planned for this and worked to achieve it. However, the financial impact of Covid-19 has changed the way many of us view work and made early retirement an unexpected possibility or a stark reality for a whole new range of people.
Some people may have enjoyed being Furloughed and have found that they enjoy having more time at home. For others the lack of job security and facing the risk of redundancy means re-evaluating their current situating, altering retirement plans and looking for financial security elsewhere.
Whatever your reasons, if you're looking to plan for your retirement earlier than expected, here are some things to consider:
Firstly – Don't let it overwhelm you
Choosing when to retire is one of the biggest decisions you'll ever make, both emotionally and financially. It's a huge milestone in your life and, depending on your circumstances right now, it could be a moment of uncertainty or opportunity.
Getting professional advice can help put your mind at ease by answering those burning questions you'll undoubtedly have – such as will I have enough to live on? How can I take my money? What about tax? Will I still be able to support my family and lifestyle?
Secondly – How much will you need in Retirement?
There's no right or wrong answer to this, but ultimately, this will depend on the kind of lifestyle you want to have. Do you have other family members to support? Do you enjoy going on holidays?
One thing to remember is that with many people living longer these days, you might need that level of income for longer than you expect - particularly if you retire earlier than you'd planned to.
If you choose to get professional advice, this is one of the areas that we can help you with.
Thirdly - Work out what you currently have
For anyone born after 5th October 1954, the State Pension age will be at least 66. So, depending on your age, you might need to rely solely on your own pensions and savings for a while. Even when you do qualify to receive the State Pension, at only £175.20 a week just now, it's probably not enough for you to live on - especially if you're aiming for a "moderate" or "comfortable" lifestyle.
If you're employed, your current workplace pension plan may well be your main source of income in retirement. But you might also have other savings or investments which you could use to supplement that, such as Individual Savings Accounts (ISAs), or rental income from any properties you let out.
Our advisers can help you work out what level of income you'll potentially have in retirement.
How FSS Wealth & Pensions can help you?
Reaching retirement is a significant milestone – one that should be an exciting and happy time for you. We understand how much there is to consider both emotionally and financially, and we can help to plan and provide you with support throughout your journey to retirement and beyond. Our team of fully qualified advisers have the knowledge and experience to guide you each step of the way.
What's next?
So, if furlough has given you an exciting glimpse of what early retirement could look like for you and you want to know how to start the ball rolling, or your company has given you the option of redundancy and you're not really sure what this means for you let us help you.
Book a free, no-obligation consultation with one of our Financial Advisers today
The information in this article should not be regarded as financial advice. Please remember that the value of investments can go down as well as up and may be worth less than was paid in.
Laws and tax rules may change in the future. Your own circumstances also have an impact on tax treatment
.