Maura Johnston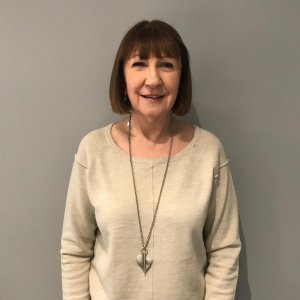 Chartered Financial Planner
Maura holds the CII Chartered Financial Planner title, which is widely recognised as the "gold standard" qualification for financial advisers in the UK. She has been in Financial Services for more than 25 years and worked for Life and Investment Providers before becoming a Financial Adviser in 2013.
Having known James and the team for many years, Maura joined Financial Services Scotland in July 2017 and advises new and existing clients on their investment, pension and protection needs.
Maura lives in Glasgow working with our clients all over the West of Scotland and surrounding areas. As a born and bred Scouser her heart will always belong to Liverpool FC, and her interests include gym classes and travelling.
T: : 07547560762
E: : maura.johnston@fsswap.co.uk