Lindsay Gilmour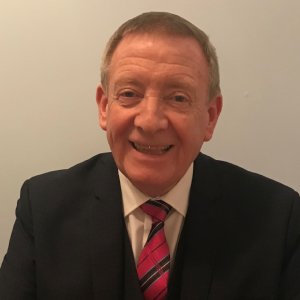 Financial Adviser
Lindsay joined Financial Services Scotland in 2011 following seven years with Co-operative Insurance where he qualified as a financial adviser.
With a mindset regarding customer service, very close to that of Jim, he joined the Company with no hesitation.
Lindsay had built up an excellent rapport with his clients over the seven years and many of these clients are now well-established clients of Financial Services Scotland. This database has grown with referrals from existing clients.
Lindsay has many years' experience of good customer service in the retail and service industry which he brought with him when entering the financial services industry.
When not at work Lindsay enjoys spending time with his wife Janet and family (especially his two granddaughters) foreign holidays and of course playing golf at Prestwick St Nicholas.
T: : 07980853282
E: : lindsay.gilmour@fsswap.co.uk