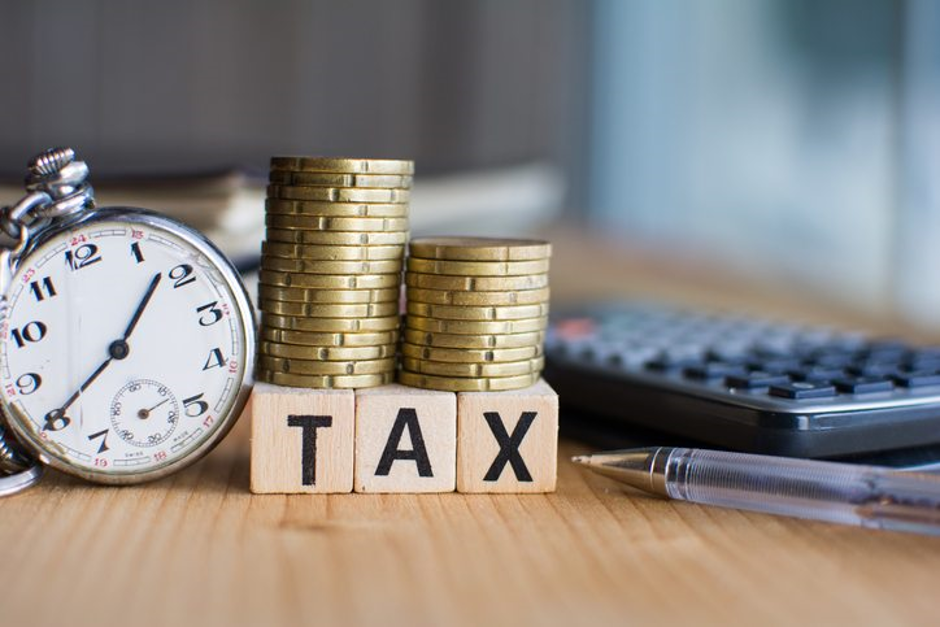 Tax Relief changes for Landlords
February 27, 2020 |  2years | NEWS AND INTEREST
Tax information is based on our understanding of the tax legislation at the time of posting and may be subject to change.
No information on this site should be taken as tax advice. For advice you should consult with an independent tax adviser.
Up until the 2016/17 tax year, landlords could deduct mortgage interest and other allowable costs from their rental income, before calculating their tax liability.
From 6 April 2020, tax relief for finance costs will be restricted to the basic rate of income tax, currently 20%. Relief will be given as a reduction in tax liability instead of a reduction to taxable rental income.
These changes have been phased in over the last few years, however they will be in full effect from the 2020/2021 tax year.
If you are a landlord, it's important to understand if these changes might impact you.
Potential Impact:
Intermediate rate, higher rate and top rate tax payers will pay more tax as tax relief on mortgage interest will now be limited to the basic rate tax payer level
Taxable income being calculated without the deduction for finance costs may see landlords move into a higher tax bracket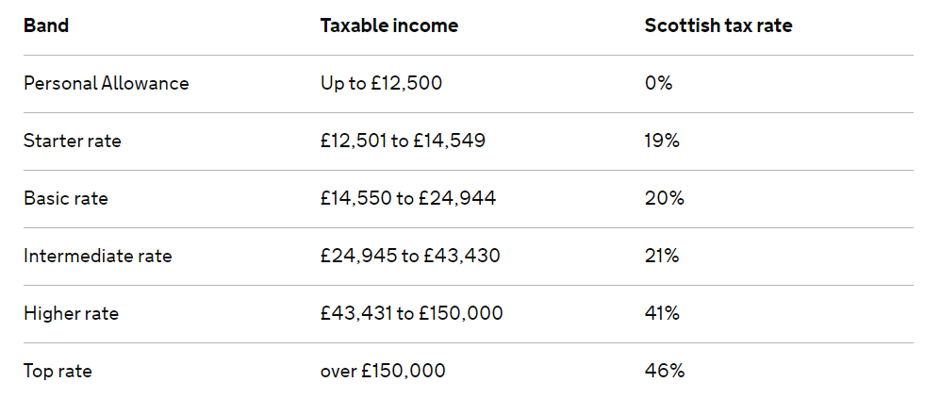 Who will see the most impact?
Existing Intermediate rate, Higher Rate and Top Rate taxpayers
Landlords who have a low margin in their rental cover (high mortgage costs)
Taxpayers who will move into the Higher Rate and Top Rate brackets as a result of the changes
Our friends over at The Mortgage Works have created this handy calculator to show how these changes may impact you. The calculator can be accessed
here
.
Important points to note:
If you remain as a Starter or Basic Rate taxpayer when calculating your taxable income under the new rules you will not be impacted by these changes
Unencumbered landlords are unaffected
Other allowable costs can still be deducted from your gross rental income for the purposes of determining taxable income
If you are unsure if you will be impacted by these changes or would like to discuss it further please contact our team who will be happy to help.
Telephone:
01294 539267
E-mail:
info@fsswap.co.uk
Online